How we work
We design with an emphasis on beauty, space and function.
Everything revolves around the kitchen, we cater for those people who hold design as a key element of their requirements, whether that's a particular type of look or the arrangement of the whole living area, with the kitchen as key.
Our design approach is to work closely with the client finding out what they really love design wise, We take time in placing their kitchen/living area to function in the best possible way, it is a process that evolves over many months.
Very often building work is complex and requires specialist care and attention, we oversee the whole build project.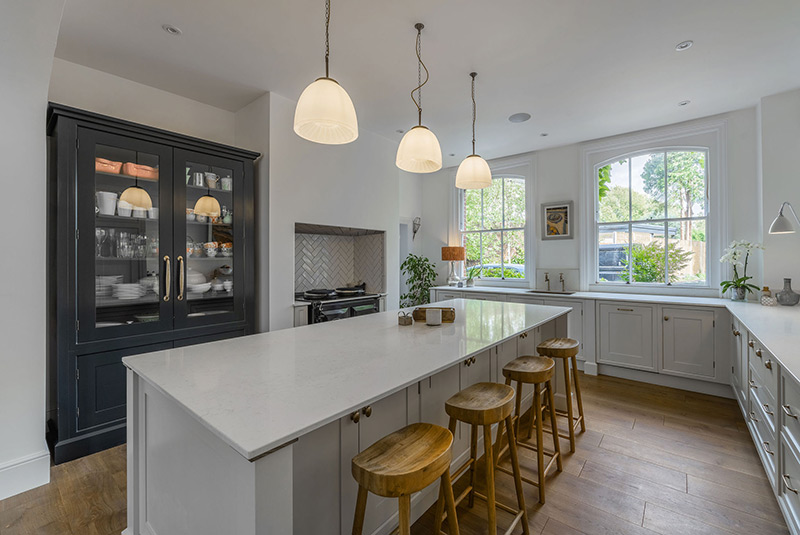 We design with an emphasis on beauty, space and function.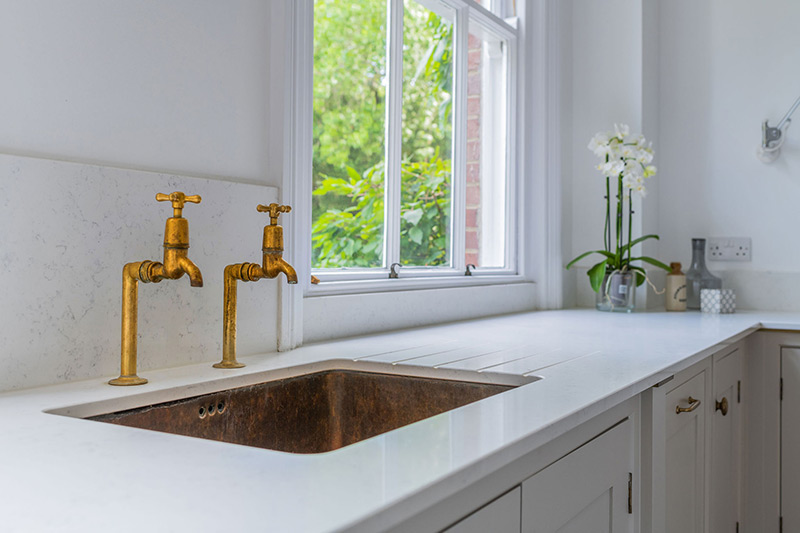 Then What Happens?
Industry standards indicate that designers spend just over one day on a typical project. We spend weeks and even months on our projects, plans and measurements are taken from an initial survey and then developed with optimization of the space in mind.
After consultation on the 2D plan we produce a 3D visualization of your design so you can see exactly how it will look. When you love it we will price it. We pride ourselves on keeping to the budget however big or small that may be. We require a 50% deposit to place the order.
Delivery time is 4-6 weeks, we install and project manage throughout until completion.